About Me
Meet Your Beautician
Hi, my name is Mymy (me-me) and I'm the owner at
Allure Myko
. I've always loved creating my own looks and being my own stylist. Since the age of 10 I have been creating and forming
my own imagined looks
, and thanks to that I was able to meet people who were deeply in need of hair care or skin care routines that benefited from the knowledge I knew.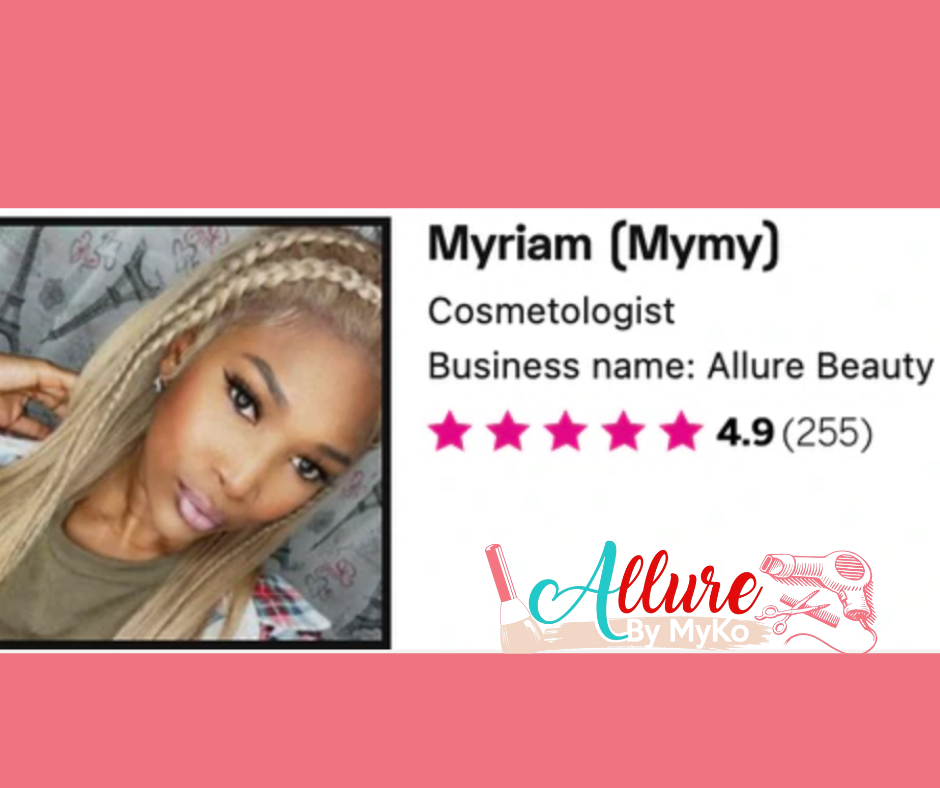 Over 250 reviews on StyleSeat ⭐️
After attending cosmetology school at Empire Beauty School and graduating in 2014, I received my license in 2016 and started my own hair & make up practice as an independent contractor. 
Thanks to the tremendous support I've received in the city of Cincinnati and surrounding areas, I grew my loyal customer base and been able to expand my business. 
 ( Over 250 reviews onStyleSeatfor an average of 4.9 Stars ⭐️ ) 
MY Favorite Accomplishment
One of my favorite accomplishments is being a mentor in The Young Girls Empowerment. A non profit organization geared towards girls of age 7 to 20, where we help teach them how to be a positive role model, a positive citizen in the community, and show them how to focus on the positivity of life amongst all of the chaos surrounding us.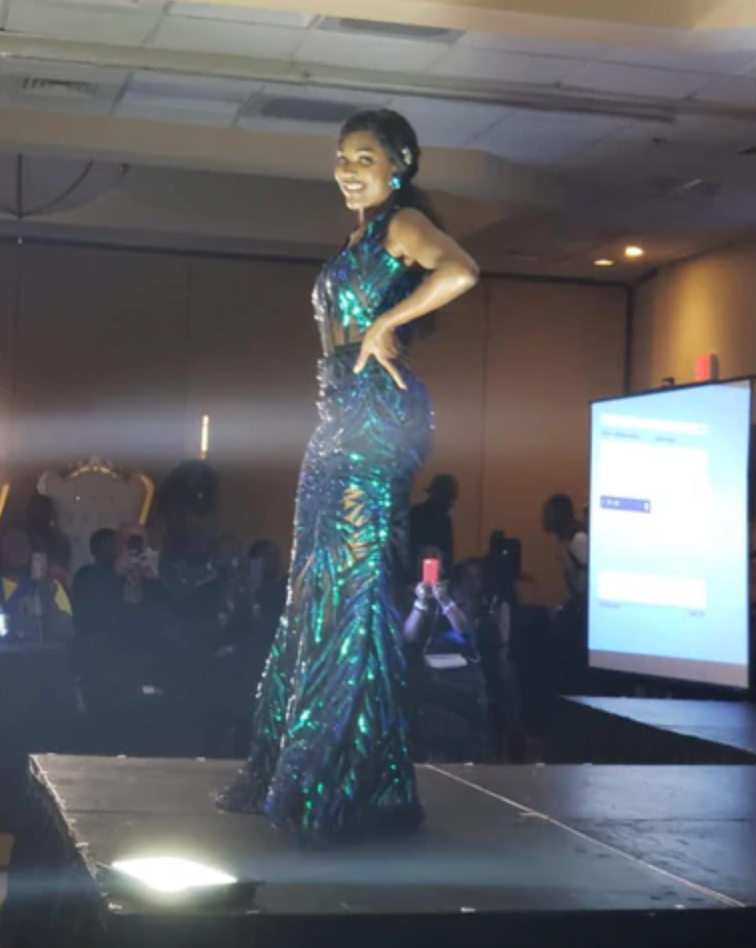 Goals and Other Accomplishments
My goal is to make everyone who shops with me feel gorgeous in their own skin, and realize that you can achieve your dream look, be proud of your flaws and perfections alike and feel good about being you day in and day out.
My other accomplishments include, being apart of Miss Africa USA 2020 competition where I made it to the finalist round as a first time contender, graduating top of my class at Empire Beauty School, and owning my very own salon by the age of 30.   
I would like to thank each and every single one of you for visiting my page, sharing the resources I have here, and being apart of my journey. Thank you for the love and towards Allure and being a part of The Feel Good Experience.